Fluoropolymers in the medical industry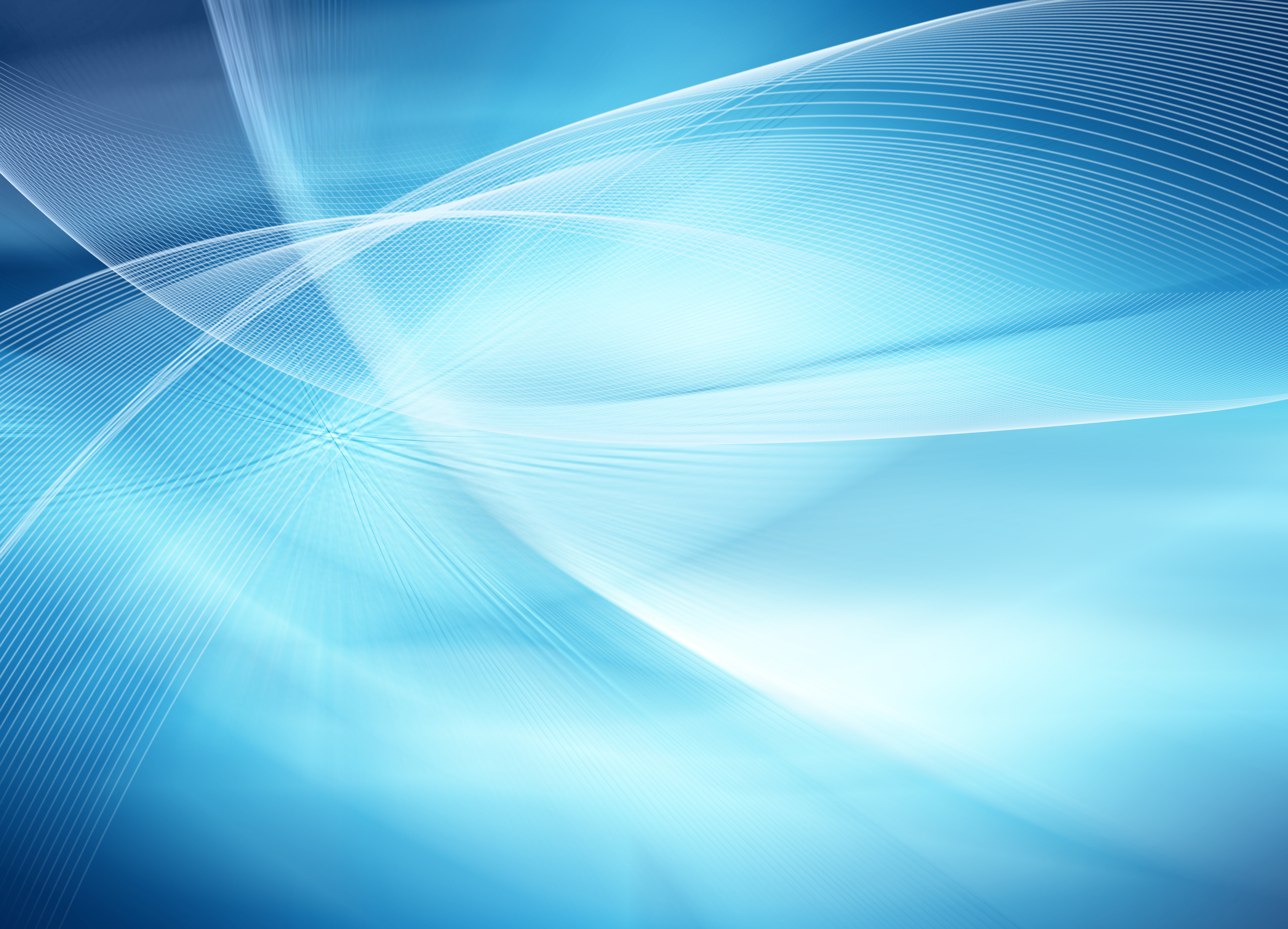 Did you know that fluoropolymers are used widely in the medical industry because of their unique properties?
Fluoropolymers are used a wide range of industries and applications, from aerospace and chemical processes, to architecture and laboratory work. The versatile materials are also used in food processing, pharmaceutical manufacturing, automotive manufacturing and in the fabrication of cabling materials. One of the industries in which the material is widely used and particularly valuable is the field of medicine. Thanks to their ability for low friction and biocompatibility, fluoropolymers are extremely useful in a range of medical applications.
What are fluoropolymers?
Fluoropolymers are polymers that contain a combination of carbon and fluorine. They are very high performing materials with excellent chemical and temperature resistance. First discovered in the '30s, fluoropolymers are now used in a broad range of industries. Made from virgin grade resin, fluoropolymers include PTFE, FEP, PFA, UHP PFA, PVDF, THV, PVDF FLEX, THV FLEX, MFA, THVP, ETFE, and ECTFE materials.
What makes fluoropolymers suitable for medical applications?
Fluoropolymers are very useful in medical applications because of the fact that they are chemically inert, non-porous and flexible. On top of that, they are FDA approved, and can be sterilised for safe use. The material can also withstand extreme temperatures and high pressure.
What is it used for?
Fluoropolymers are used in the manufacture of a number of medical devices that are designed to protect the body from infections. These include medical gloves, tourniquets, and surgical wear. The material is also used in the manufacture of high-quality medical equipment, including drainage tubes, catheters, bio-containment vessels, syringes, inhalers, sutures, and certain filters and pumps. In fact, fluoropolymers have replaced other types of plastics in a number of medical applications because they are so well suited to meeting the biocompatibility of modern devices and medicines. Fluoropolymers perform extremely well when it comes to high purity, chemical resistance and sterilisation, making them a popular choice in the field of medicine.
Which fluoropolymers are used in the medical industry?
The fluoropolymers that meet the appropriate standard of sterilisation, biocompatibility, high-purity and chemical and temperature resistance include PTFE, FEP, PFA and PVDF resins. Interestingly, PTFE has actually been used in soft tissue replacement procedures for some time because of its excellent biocompatibility.
PTFE, FEP and PVDF are also widely used for the biocompatible materials, as well as their lubricity and chemical resistance. These characteristics make them ideal for use in the specialised tubing used in minimally invasive surgery, as well as in the manufacture of catheter tubing.
These materials are also used in microporous membranes, which work as filters for bacteria in critical fluids. PTFE and PVDF are used for these types of applications, as well as in applications that require direct contact with fluid (such as in the manufacture of pumps that require very precise flow of chemically aggressive liquids).
At Altaflo, we stock a wide range of high-performance fluoropolymer and fluoroplastic tubing and pipes suitable for use in a number of industries and applications. We make all of our products with 100 percent virgin grade resins to ensure the best physical properties. To browse our range of products, please take a look here.
You can also download your free copy of our tubing and pipe catalogue, which includes a material selection chart, ordering information, bending radius and working pressure charts, comprehensive information on each of our products, and a coiled hose order form. Download your free copy here.
Ready to make an order? Please take a look at our ordering information page, or get in touch with our friendly team. We are happy to answer any questions you might have, and are available to help you select the product that suits your needs best.