Fluoropolymers in the automotive industry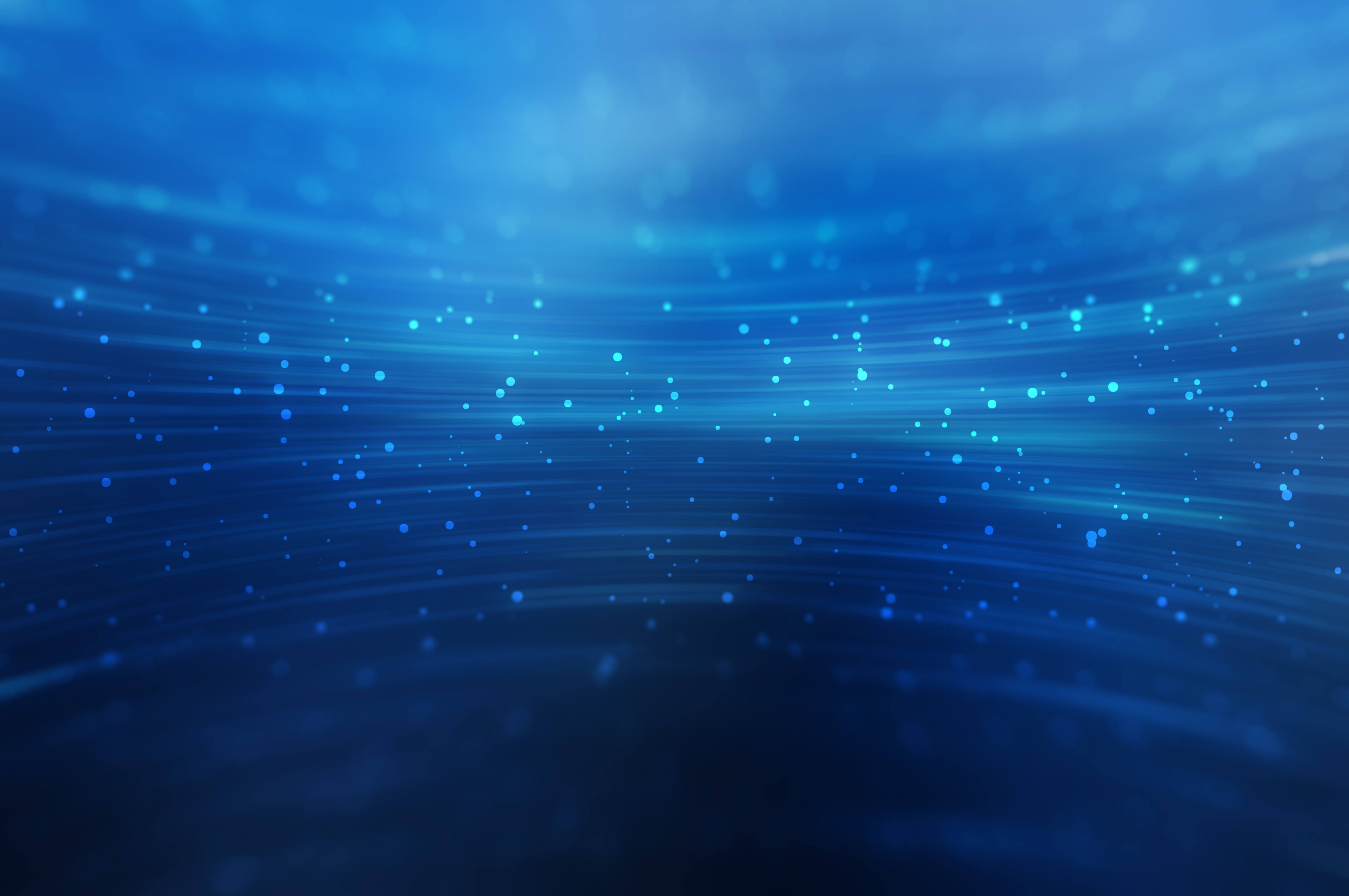 Fluoropolymers are used widely in the automotive industry thanks to their ability to improve overall efficiency.
Fluoropolymers are used in many industries these days, and the market for these outstanding materials continues to grow. While the materials play a key role in the medical and aerospace industries, as well as in fiber optics and fluid management, the demand for fluoropolymers in the automotive market is growing considerably.
What makes fluoropolymers suitable for use in the automotive industry?
In the automotive industry, consumers tend to look for qualities like good performance and durability in their purchases, and automotive companies are constantly looking for ways to improve the technology that they use in their manufacture and design processes. Fluoropolymers are used in the fabrication of various parts of the engine to improve function and resilience, especially as there is an expectation for longevity in modern engines. Because fluoropolymers are resistant to high temperatures, as well as corrosive chemicals, the materials are ideal for use in elements such as tubing seals that need to protect the engine from extreme heat and harmful chemicals.
What are they used for?
Thanks to their unique set of properties, fluoropolymers are used in the manufacture of various important parts and coatings in automotive applications.
Because of their excellent resistance to chemicals and extreme temperatures, fluoropolymers are often used in elements such as fuel hoses. The material helps to protect against dangerous vapors, as well as heat and chemicals. Fluoropolymers are also widely used in automotive electrical systems, such as in wiring insulation and cabling. The material plays a key role in preventing overheating, thanks to its ability to withstand very high temperatures.
Some other common applications include ABS brake lines; O-rings used as seals on fuel containment systems and fuel injectors; cylinder head gaskets; venting products; electronic systems; oxygen sensors on exhaust systems; and shaft seals.
Which fluoropolymers are used in the automotive industry?
Altafluor 100 PTFE tubing is commonly used for applications such as push-pull cables; where low friction and wear rate is required.
. Altafluor 480 UHP PFA is popular for automotive paint spray applications due to the product's smooth interior surface finish, high stress cracks resistance and extreme flex life (vs. other FEP or PFA tubing products) which helps to avoid time consuming changeovers. Altafluor 480 UHP PFA is especially good in areas of paint spray applications where temperatures and pressure may be elevated.
What are the benefits of fluoropolymers in the automotive industry?
There are a number of benefits to using fluoropolymers in the automotive industry. They allow for lower fuel and exhaust emissions than other materials and also tend to provide better fuel economy. The material is extremely durable and allows for excellent engine performance as well as the opportunity to use alternative fuels.
At Altaflo, we stock a wide range of high-performance fluoropolymer and fluoroplastic tubing and pipes that are produced using  100% virgin high performance grade resins. This ensures the best physical properties for your application.
If you would like to take a look at what we offer, we encourage you to download your free copy of our tubing and pipe catalogue, which includes a material selection chart, ordering information, bending radius and working pressure charts, comprehensive information on each of our products, and a coiled hose order form. Download your free copy here.
If you are ready to place an order r, please take a look at our ordering information page, or simply contact our customer service team. We are happy to answer any questions you may have and are available to help you select the product(s) that best suit your needs.